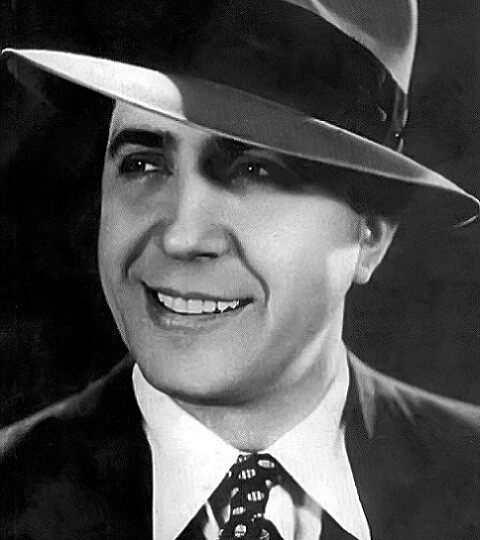 Search by singer:


Carlos Gardel

(1890-12-11 - 1935-06-24)
Real name: Gardes, Charles Romuald
Place of birth: Toulouse, France

Sorry!
I can't find any recording matching your request. Try to modify the fields on the Advanced Search panel.
---
About carlos gardel
To add a comment, you must
log in
first.
Hola Javier, me dedico en primer lugar lo mas bailable, pero Gardel por supuesto debe estar. No buscaste en el buen lugar. Usa la busqueda basica arriba o copia este enlace directamente https://www.el-recodo.com/music?O=Carlos%20GARDEL
Son mas de 250 grabaciones ya disponibles y estoy completando su discografia poco a poco
Gracias por el interés!
Realmente me cuesta creer que no tengas registros de las grabaciones del más grande los cantores de Tango CARLOS GARDEL, EL RESTO IMPECABLE, gracias por ser de tanta ayuda. Javier Lemi